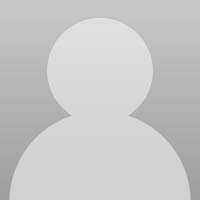 Recent Reviews by Mike

We love this place, good food and the staff is always super friendly. Their salsa and chips while you wait for your food is really good too. I am partial to the enchilada plate, where you get three different options for sauce.
Recent Bookmarks by Mike
Mike haven't bookmarked any business listings yet!.